4 A Achievers:
Bearcat Awards and Recognition Program
Be Extraordinary, Awe Yeah Bearcats!
Bonita High School students have a long history of excellence in Academics, Athletics, Activities and the Arts (4A Achievers). The faculty and staff of Bonita High School are dedicated to creating a culture that provides a rigorous and well-rounded education that produces citizens who are college and career ready. Bonita High School provides every opportunity for students to succeed and demonstrate their strengths and talents in the 4As.
Each month we recognize those students and staff who exhibit the best of these qualities in each of the 4As. If you would like to nominate a 4 A Achiever, please complete the online form. This month we are proud to recognize the following Bearcats.
Academics: Students of the Month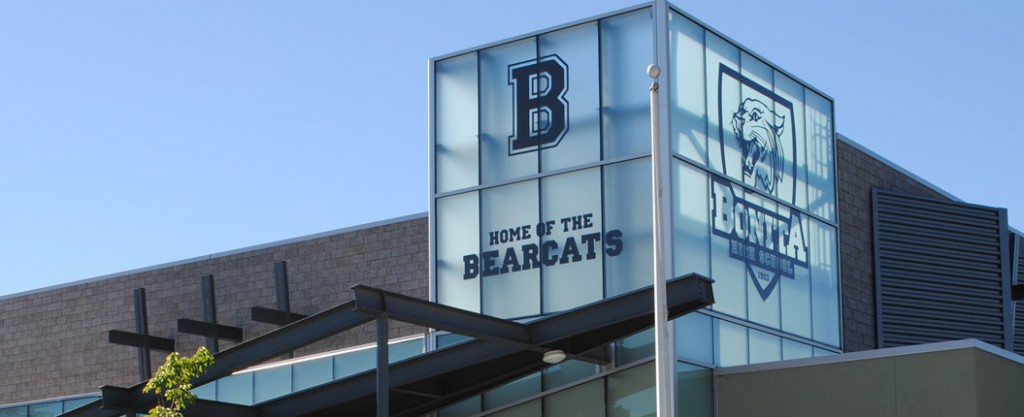 Cate currently has A's in all of her classes. Not only does she have a 100.2% in my class, she is so far ahead with her work that I have been asking her to work with other students as a "tutor" to hel...
Athletics: Athletes of the Month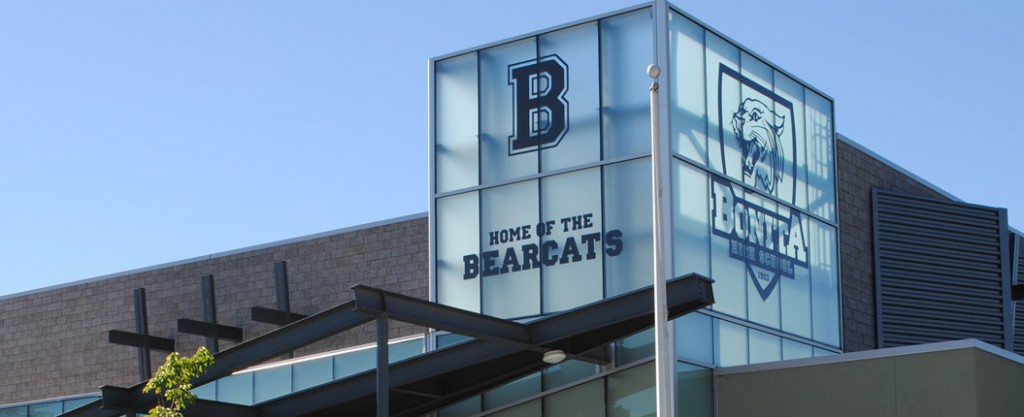 Tyler has been on the varsity soccer team since his freshman year. He is a leader on the team, and an exemplary student. He is always kind to others and is a fantastic human being and extraordinary Be...
Activities: Leaders of the Month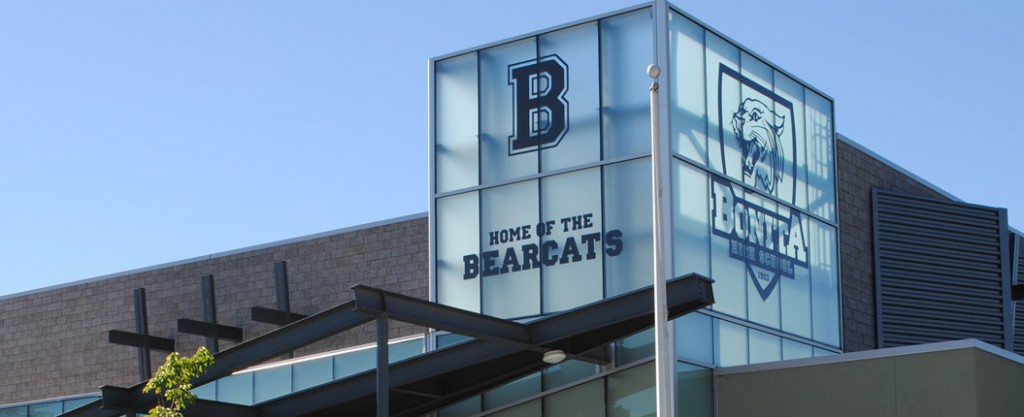 Taegan is one of my most enthusiastic yearbook students. He is eager to attend as many events as he can, and often goes above and beyond his assigned duties. After Taegan finishes his own work, he che...
Arts: Artists of the Month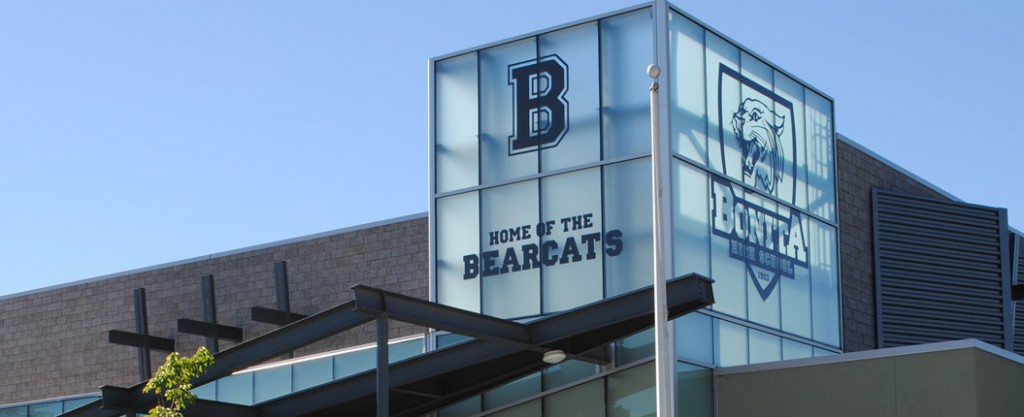 Mariana is a dynamic artist. Her talent transcends elements of a basic artist in that she capture an emotion that is portrayed through her creations. Marianaś art is not only that of images but also h...