4 A Achievers:
Bearcat Awards and Recognition Program
Be Extraordinary, Awe Yeah Bearcats!
Bonita High School students have a long history of excellence in Academics, Athletics, Activities and the Arts (4A Achievers). The faculty and staff of Bonita High School are dedicated to creating a culture that provides a rigorous and well-rounded education that produces citizens who are college and career ready. Bonita High School provides every opportunity for students to succeed and demonstrate their strengths and talents in the 4As.
Each month we recognize those students and staff who exhibit the best of these qualities in each of the 4As. If you would like to nominate a 4 A Achiever, please complete the online form. This month we are proud to recognize the following Bearcats.
Academics: Students of the Month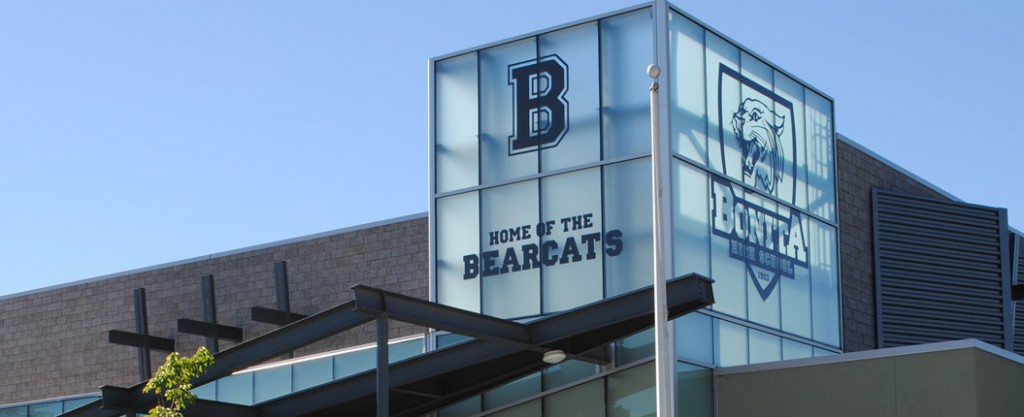 Luz R. Academic of the Month I have had Luz for 2 years and she has been very diligent in every single assignment, test, project that we have done in class. She completes every single assignment with ...
Athletics: Athletes of the Month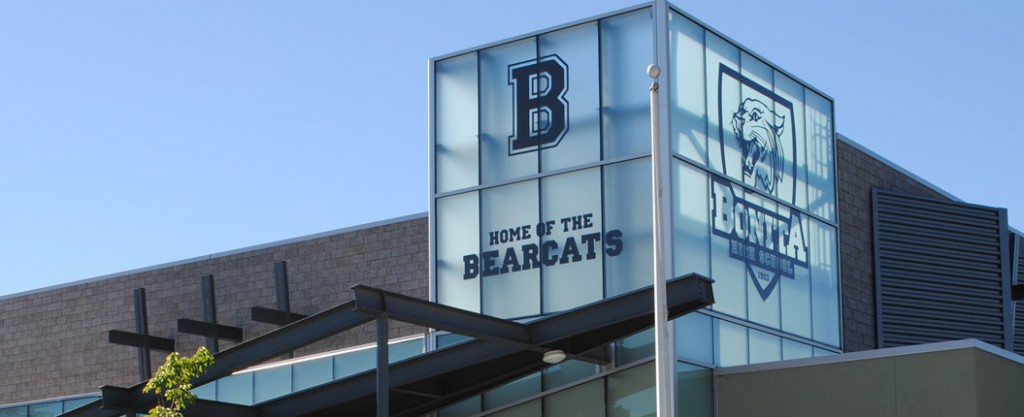 Amore M: Athlete of the Month Amore is hardworking in the classroom and on the court. She is kind, respectful, funny, and chill. Basically, Amore is a perfect student, an elite athlete, and an all aro...
Activities: Leaders of the Month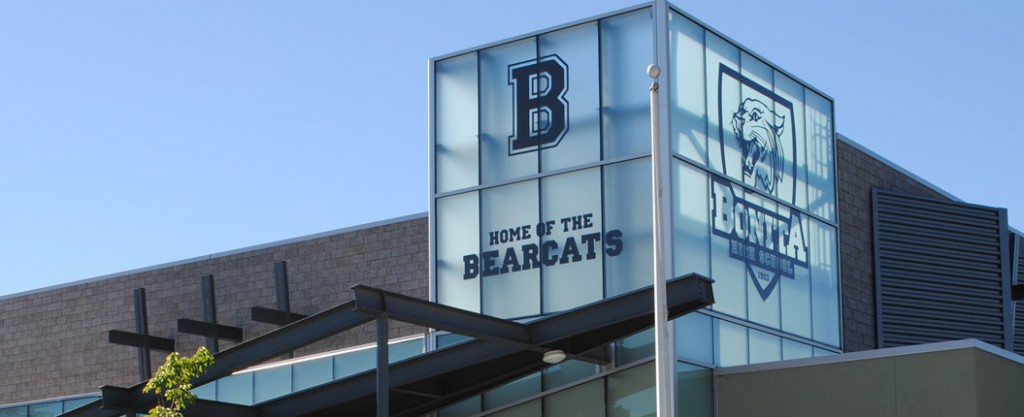 Activities: Jillian A – Leader of the Month Jillian is a valuable member of Varsity Spirit, ASB, and D Street, where she also serves as a captain. She is always involved with anything going on a...
Be Extra-Ordinary Video, 2011
Arts: Artists of the Month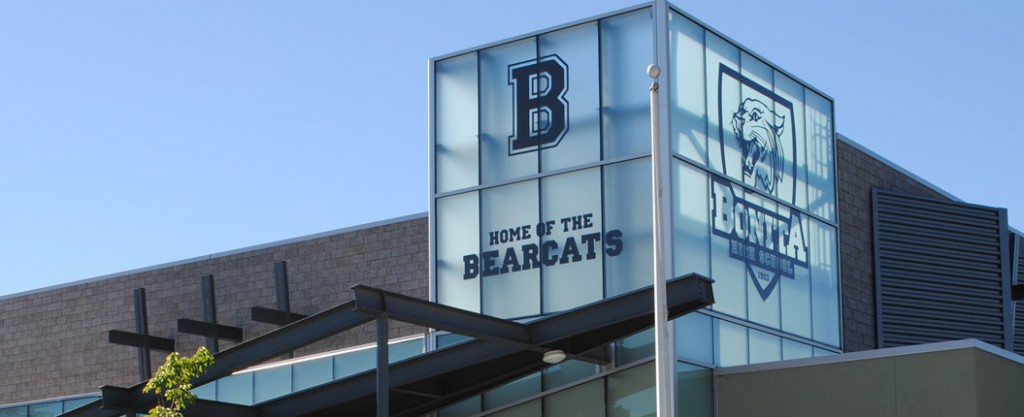 Abbie H: Artists of the Month Abbie excels in the classroom, kills it in choir (with a voice like an angel), and will always have a smile on her face.  Abbie is a huge talent and asset to BHS in every...